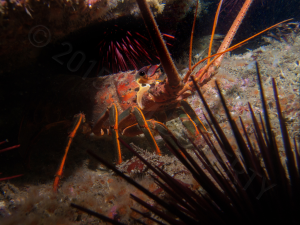 To become a member, join our Meetup group first. All of our events are scheduled through Meetup so it will be very beneficial to you to connect with us there. Once you're done with that, print out a dive club membership form and bring to the next club meeting or event.
Alternatively you could mail the form and a check to the Membership Officer. Contact the Membership Officer through the link below to ask for mailing information.
Note: If you are under 18, please include the parental release form too.
By becoming a member of Paradise Dive Club you will receive the following benefits:
Six free airfills per month from participating sponsors
Club Newsletter
Exclusive club diving trips
New dive buddies
For membership information, send an email to: